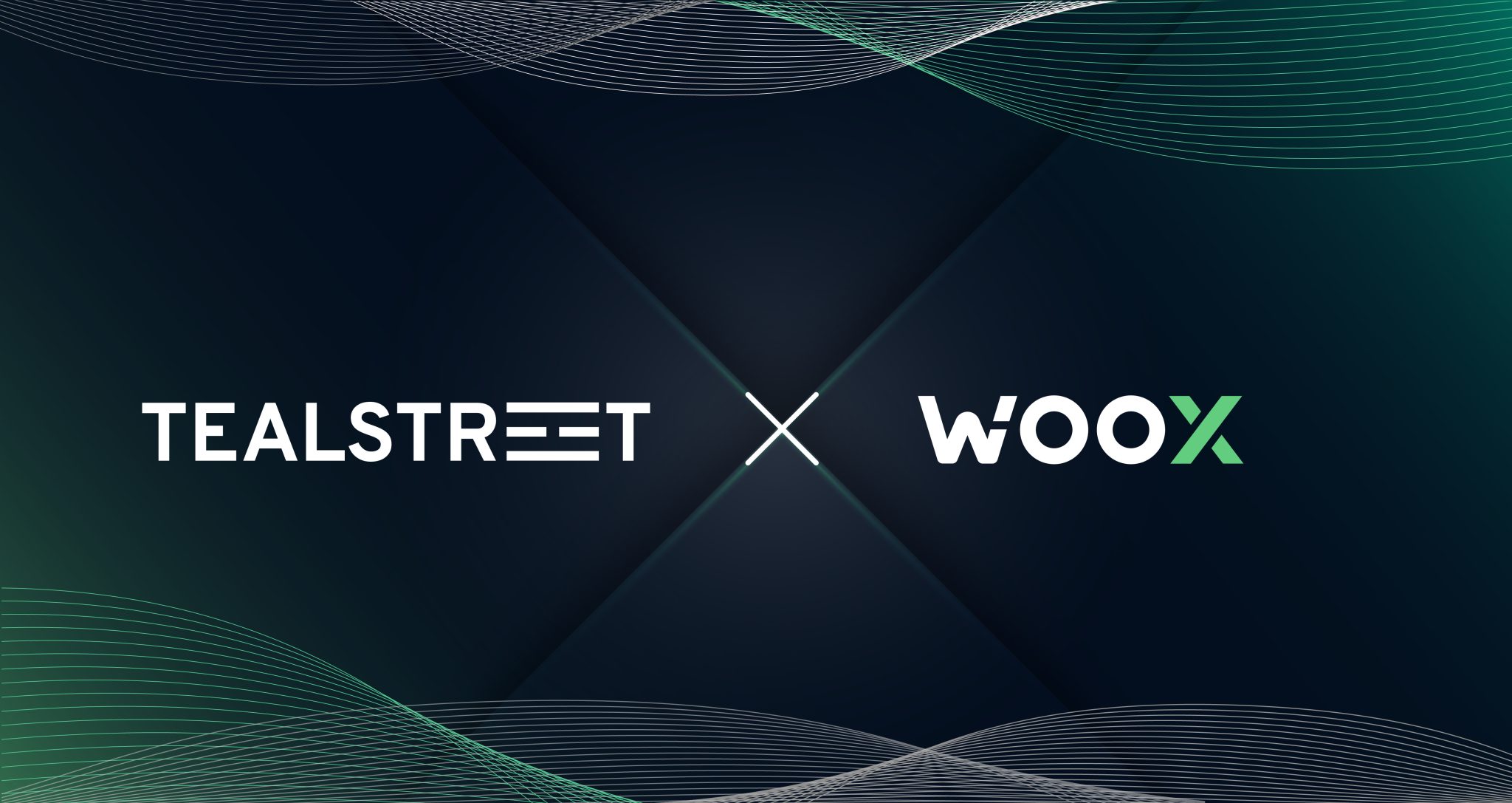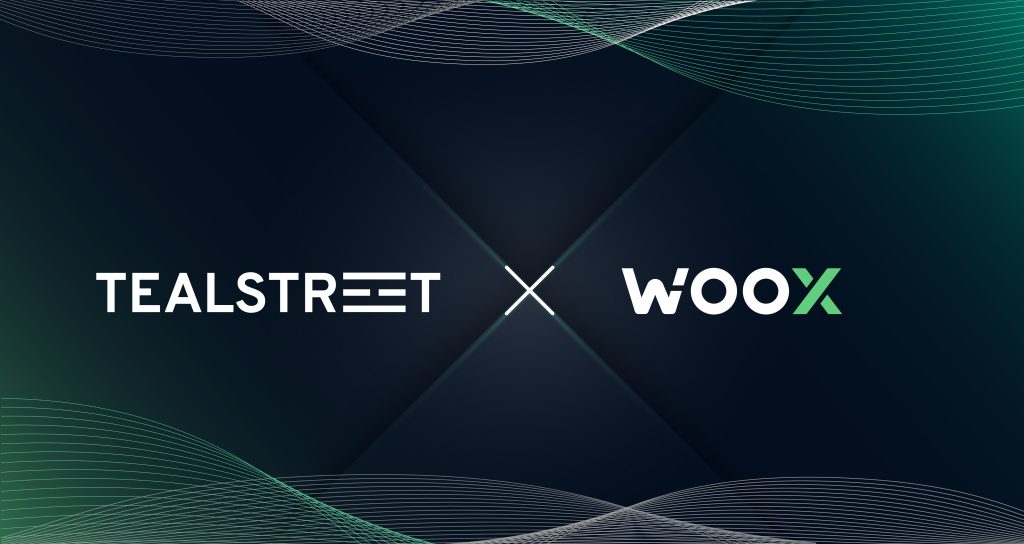 🔥🔥 WOO X Exchange now live for trading via Tealstreet 🔥🔥
The Tealstreet team is happy to announce the go live of our integration with WOO X exchange.
You can now Trade WOO X and their 100+ Perpetual futures markets using Tealstreet.
Don't have a WOO X account? Create one here. 
Click here to learn how to connect your WOO account with Tealstreet.
Curious how to get the best trading fees on WOO X? Click here to learn about their fee structure & the benefits of WOO token.
We want to hear from you (seriously)

Follow us on Twitter | Join our Discord | Live stream trading on Twitch