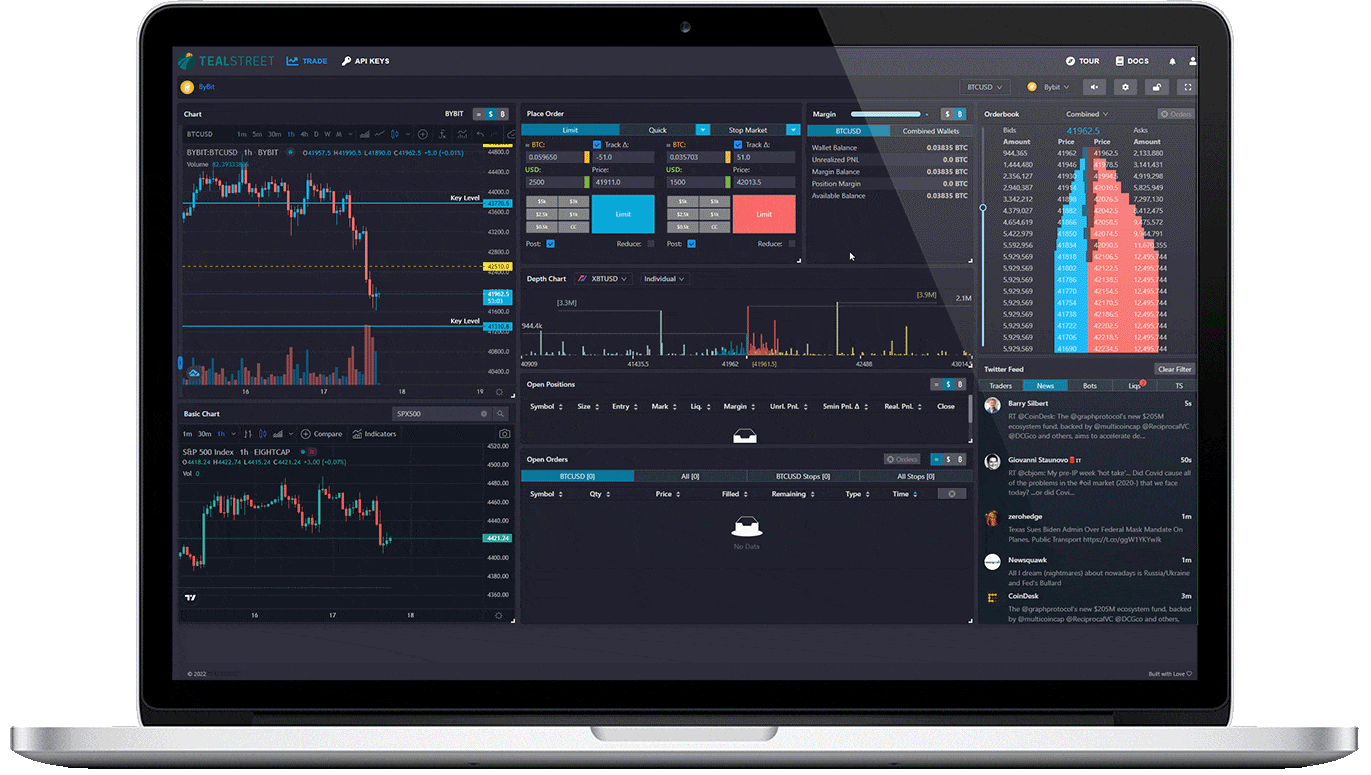 THE ADVANCED TRADING TERMINAL
Powerful and consistent trading experience.
Tealstreet is a trading terminal which creates a powerful and consistent trading experience across many of the premier crypto derivatives exchanges. Designed for beginners and experts alike.
Get started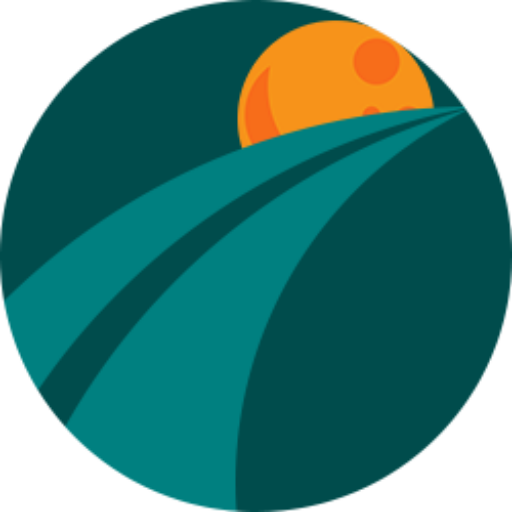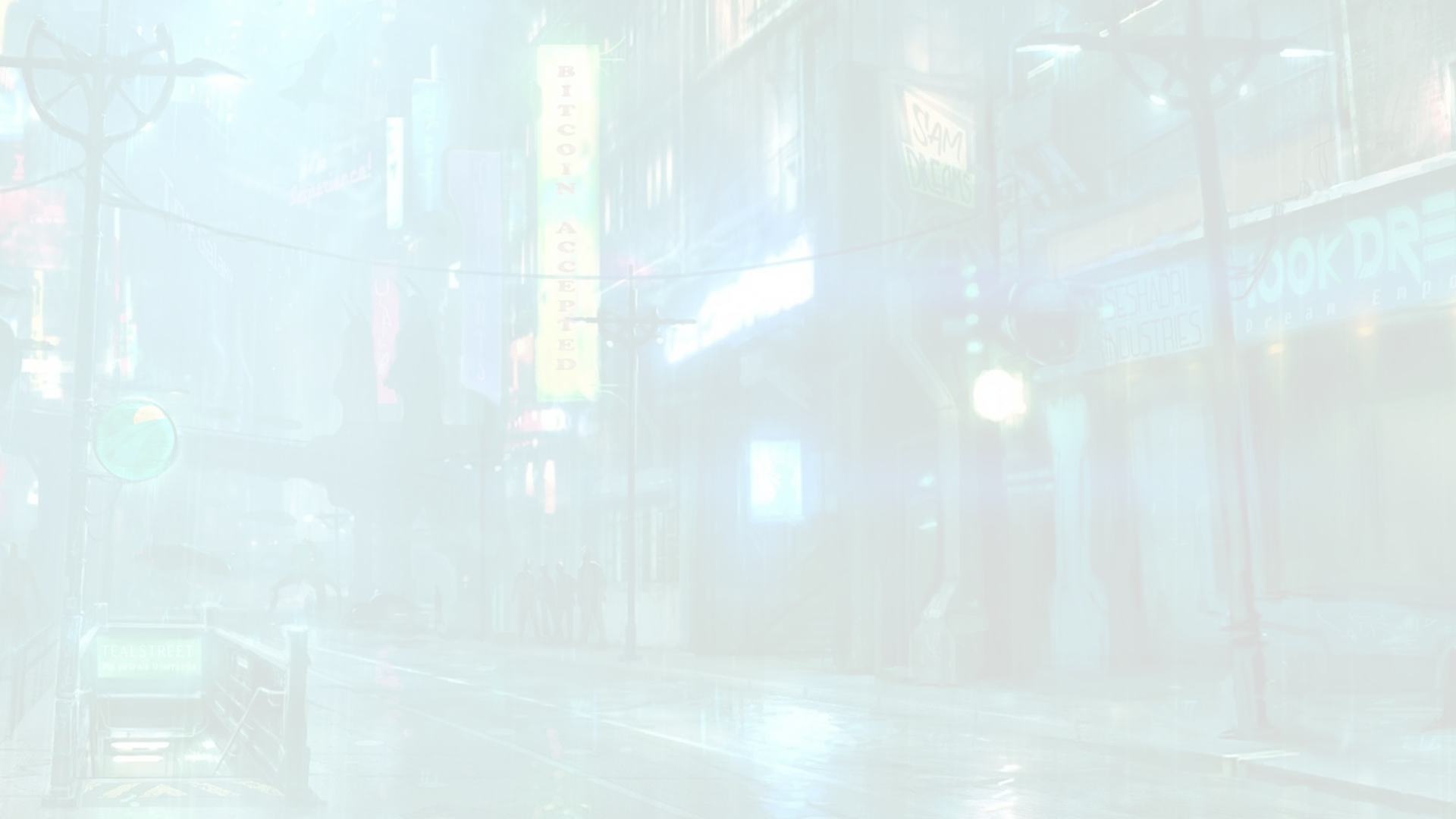 Costs zero. Zilch. Nada.
Trade Where You Are.

Rapid order placement
Reduce the time between your trade idea and orders via hotkeys, semi-automated and custom order types, and orders placed directly on an exclusive depth chart.
Web application
No download required. Trade in your favorite desktop or mobile browser via API—even if your exchange is down.
Security
Database level encryption and secure API key management.
Fully customizable UI
Make the interface your own. Easily drag and resize the trading interface to your personal preference and trading style.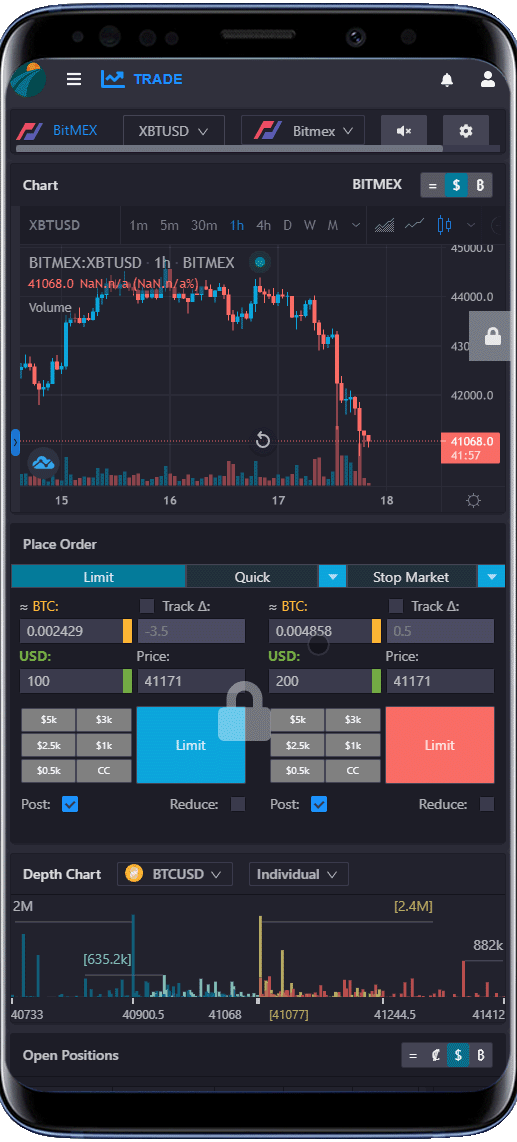 Trade on the go
Never miss price action by using the Tealstreet terminal through a browser on your mobile device. Android and IOS app coming soon.
Read More